Massage Therapy
Massage therapy involves the kneading of soft tissue and muscle. This is designed to promote healing, and it is also great if you want to enhance your health and well being as well.
Massage therapy is excellent for relieving any sore muscles, and it is also great if you want to do everything you can to relieve any tension that is in the back, shoulders and more. A good massage therapy expert will always work with you to make sure that they understand the point of pain, applying the right pressure to dissipate the problem while also effectively encouraging healing in that area.
Our Experts in Massage Therapy
Our experts in massage therapy are the best at what they do, and they are always happy to give you the support you need when you come for a massage. Our professionals have been working for years, taking part in additional courses and training to make sure that you get the best result out of your therapy. After all, we take great pride in everything we do, and we are always happy to help and support you throughout your time with us.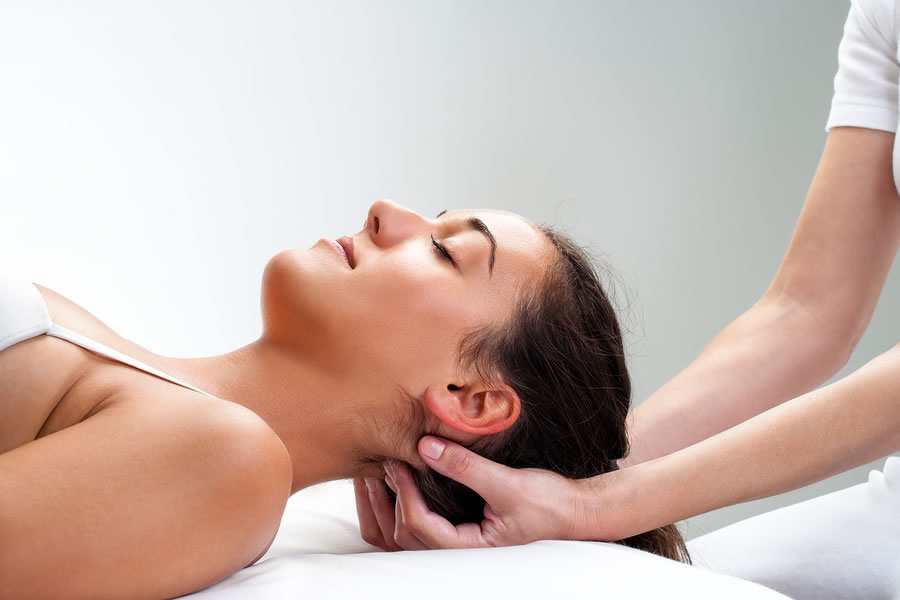 Your Session
When you come for a session with our experts, we will work with you to help you feel comfortable as well as helping you to truly relax. This helps you to unwind while also helping you to make sure that you are doing everything to promote a healthy mind and body. If you want to find out more, give us a call today. We can't wait to hear from you, and we are here to help you with any questions you may have about our massage therapy. You can phone or email us at any time.
"I could not sit in a chair when I first came to Lumina. After meeting the team there, I felt very educated about what was going on with my back, and what they were trying to accomplish by their adjustments. I also experienced using the decompression table. After this treatment, plus many adjustments, I was so much better than I was when I first came in. I highly recommend Lumina Chiropractic to anyone who needs some help with their spine. Dr. Heer, and Dr. Ash are very competent and knowledgeable about what they are doing, and they are great people to associate with as well. I now go in for well visits and I am able to sit in the chair while I wait. Thank you Lumina Chiropractic!" – Shannon S