About Lumina Chiropractic
Our motto says it all: "a place to get well and stay well." Our practice focuses on the identification of spinal misalignments also known as a subluxation. These subluxations do not allow our bodies to function optimally and can be present with or without symptoms. Subluxations put extreme stress on our nervous system and hinder our optimal capacity. We are experts at locating and treating these hindrances to your health and well being.
Our Team
Our team consists of some of the finest experts in the industry. We are truly professional when it comes to maintaining the health of the spine. With a solid understanding of the musculoskeletal structure, we can encourage the body to heal itself without the need for prescription drugs or surgery. You can count on our team to give you the care you need and customer service that you desire.
Our Experience
With decades of experience, we can help treat a myriad of health conditions and will truly go the extra mile for the people we work with.
We take what we do very seriously, and we are always happy to chat with you to tell you how we can help. We'll also show you if there is anything that can be done to give you the support and help you need with your existing health condition or back pain.
If you would like to find out more about our team or if you want to see how we can help you then all you have to do is shoot us a quick email using our contact form. We are happy to show you why we're the best at what we do.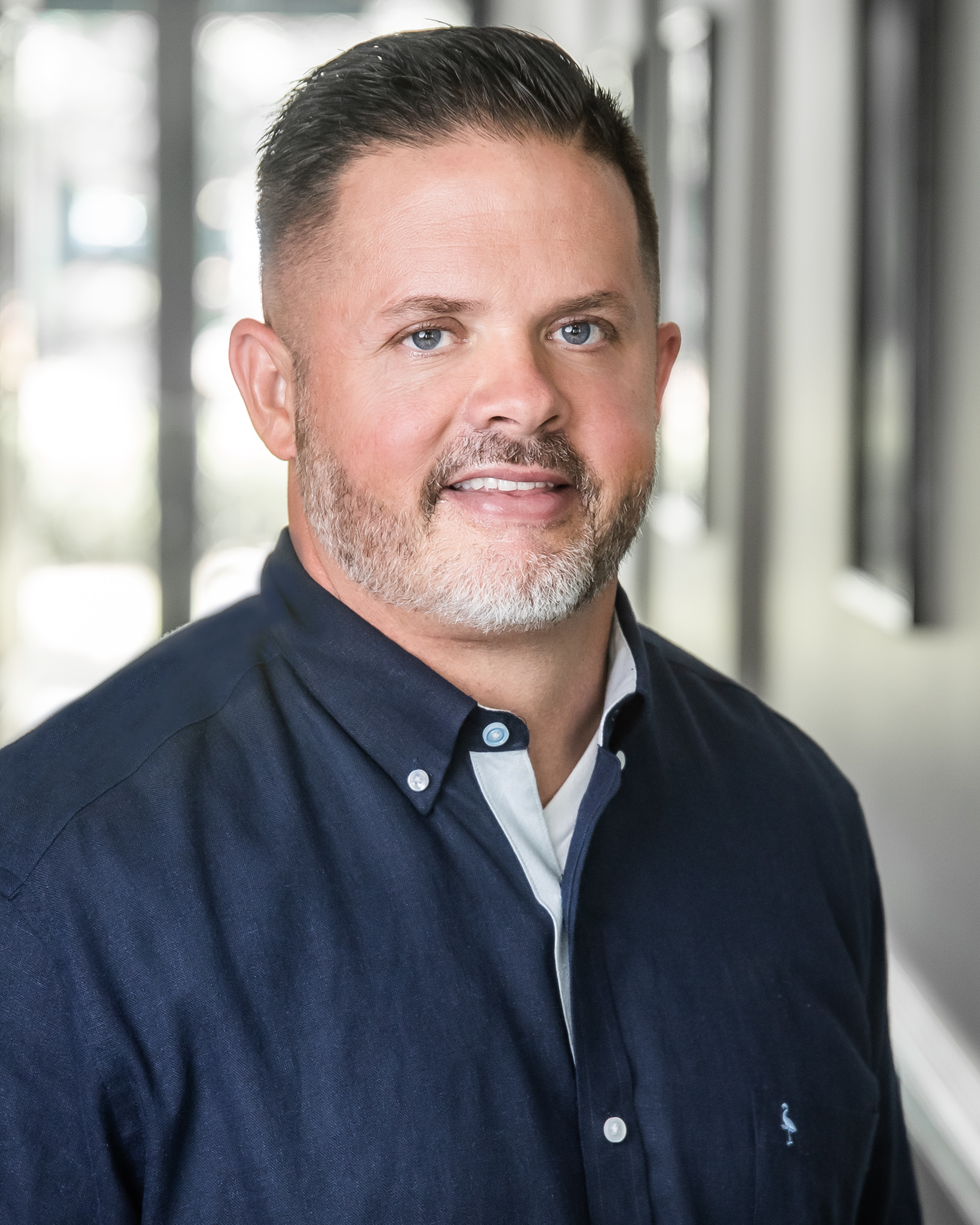 Dr. Ashly D. Smith, (Dr. Ashly) graduated from UNCW in 2004 with a B.S. in Biology (Pre-Med Sciences). He then went on to graduate from National University of Health Sciences with a Doctorate of Chiropractic. He completed his internship at the National University of Health Sciences health clinic, completed rotations in a family practice in Geneva, IL, and the Salvation Army Hospital of Greater Chicago.
Dr. Ashly is certified in the application of Kinesio tape and is a fellow of the International Academy of Medical Acupuncture.
Dr. Ashly enjoys spending time with his wife and four beautiful children. The free time he finds, he likes to play baseball, football, golf and to fish.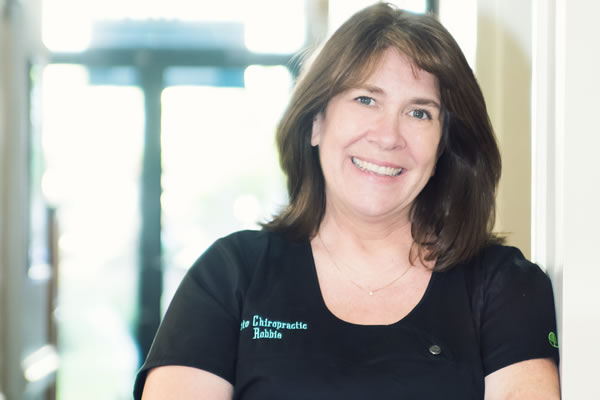 Robbie is a retired preschool teacher and was thrilled to accept the back desk position at Lumina Chiropractic in February 2013. She handles all insurance verification and referrals, maintains patient records as well as other administrative duties. Robbie has been married for 30 years and has two adult daughters and three wonderful grandchildren (so far!). She enjoys gardening, reading "real" books, watching classic movies, and spending time with friends and family.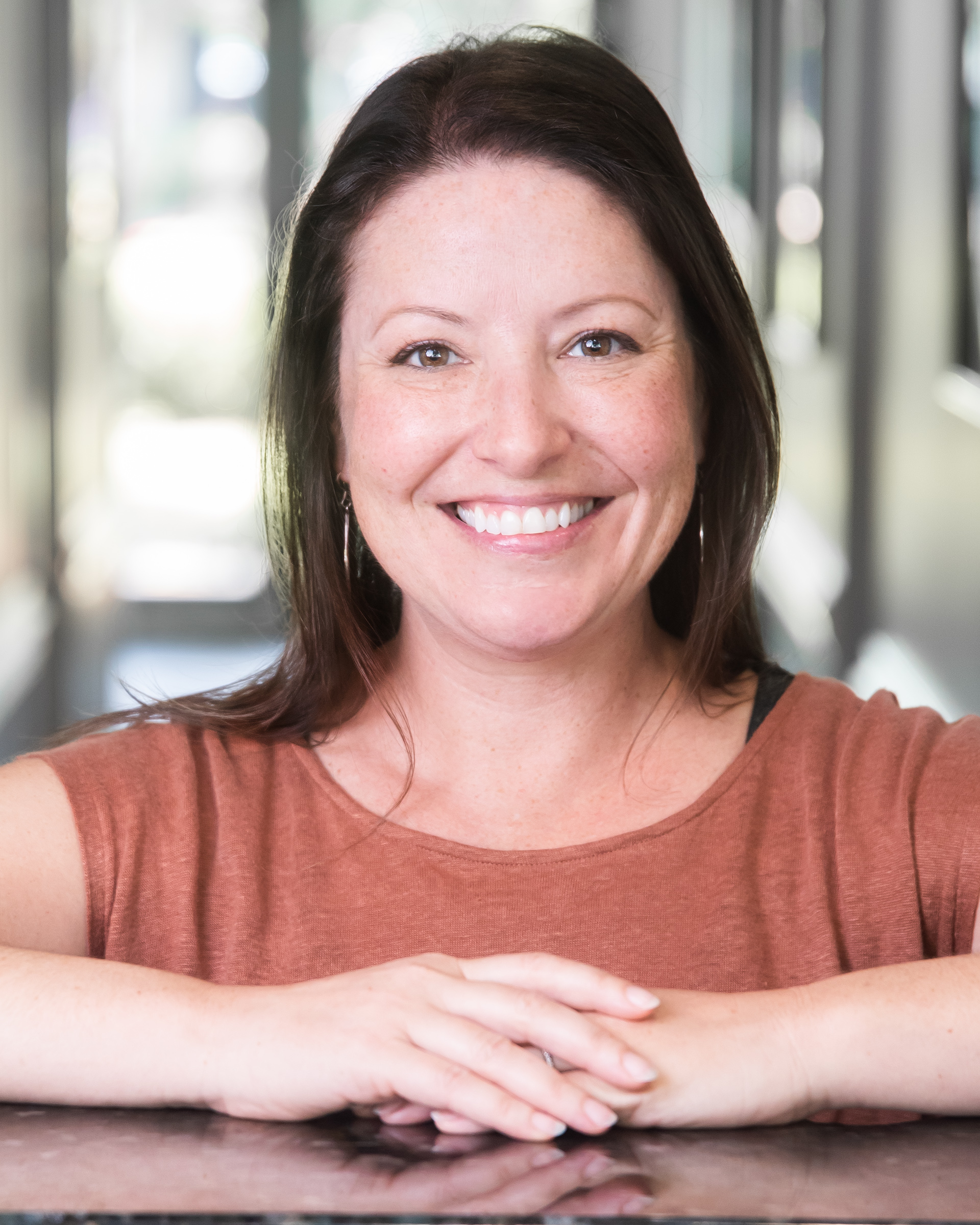 Rachel is a CA native. She has lived in every region of the continental US. She moved to Wilmington in 2016 and has loved calling it Home ever since. She is an outdoor enthusiast and loves all things entertainment/fun, traveling to new places and having adventures with her husband and dog.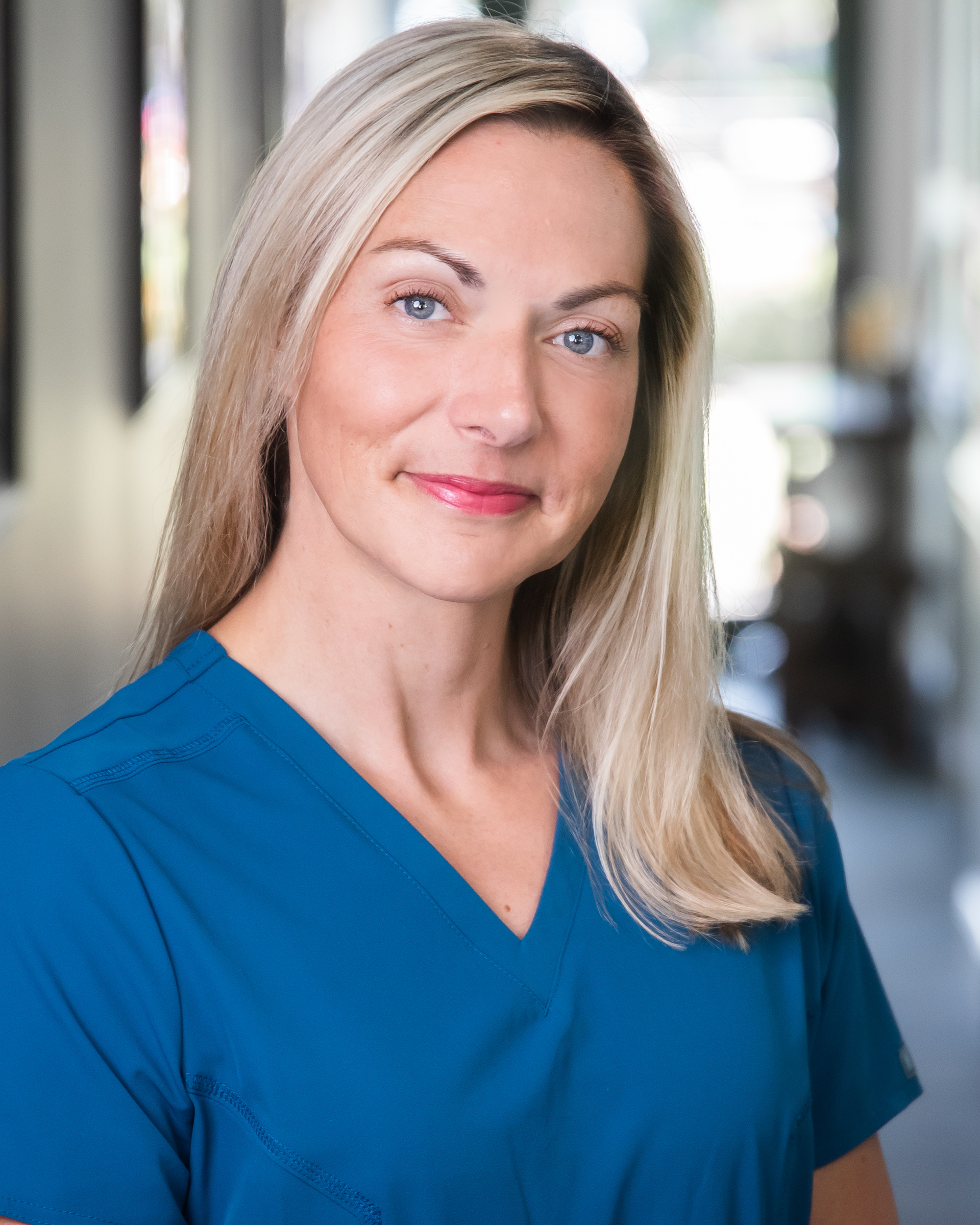 Michelle moved to Wilmington in 2021. A Georgia native, she has lived all over the US. She has her Bachelors Degree in Social Work. She loves to exercise and spend time with her family and friends.